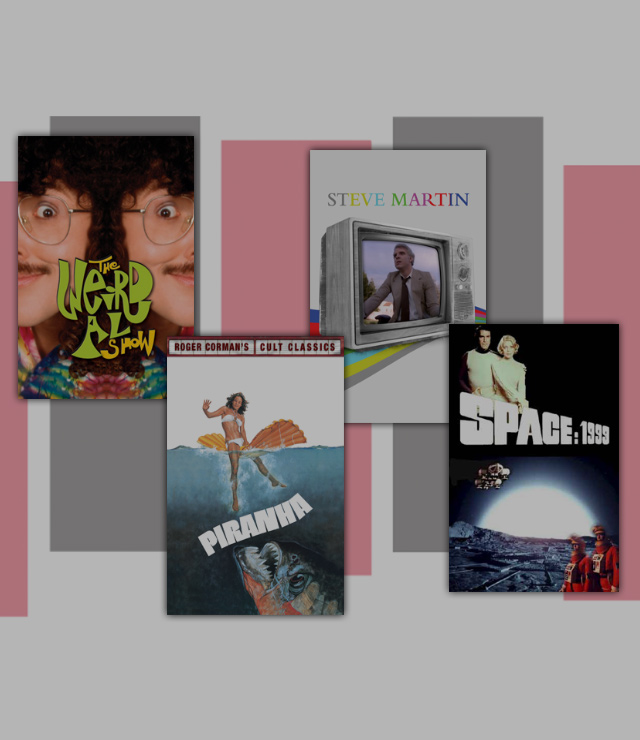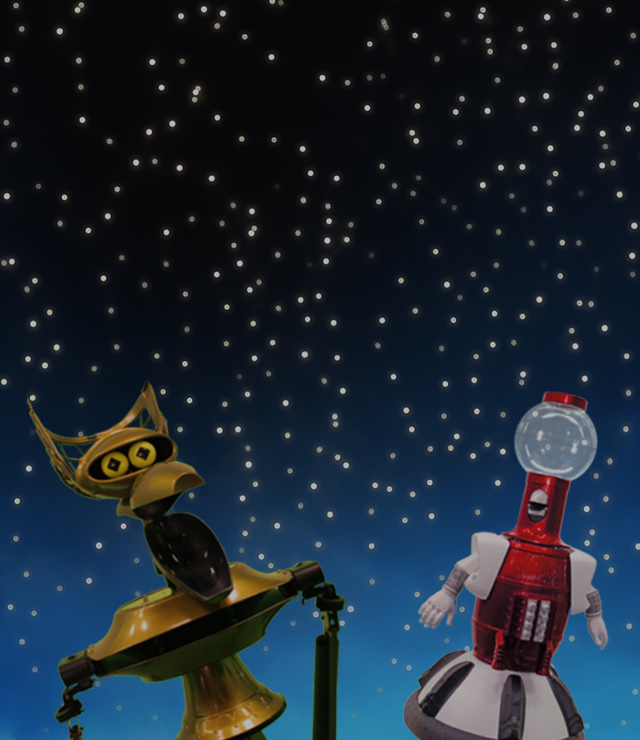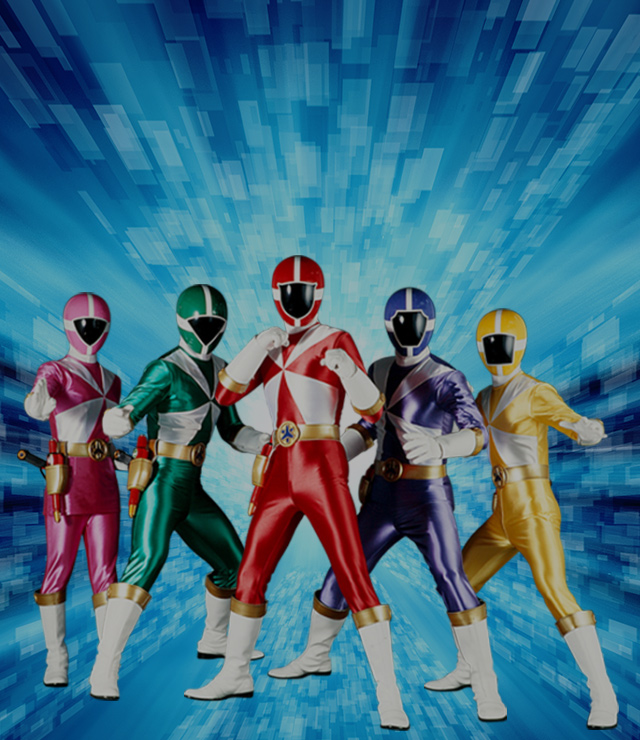 Warning: Incoming Game. Shout! Factory TV will partner with social video platform Twitch to host a 24-hour marathon of the complete original series ReBoot on March 28. Ahead of the show's upcoming reboot, fans can join the ReBoot revolution and watch all 47 episodes from the original four-season run, alongside special features Fast Forward: The Making of ReBoot and Alpha Numeric: Looking Back at ReBoot with Co-Creator Gavin Blair. The marathon begins Wednesday, March 28 at 3 p.m. PT on Shout! Factory's official Twitch channel.
Known as the very first completely computer-animated TV series, ReBoot debuted in the United States on ABC's Saturday-morning block in 1994 and has captured the hearts and imaginations of kids and adult gamers ever since.
Welcome to Mainframe. Home to Guardian Bob, formatted to mend and defend. Join the fast-paced action and adventure as Bob and his friends - Dot, her brother Enzo and his trusty dog Frisket - fend off attacks from the superviruses known as Megabyte and Hexadecimal in their relentless pursuit of chaos and the destruction of Mainframe.