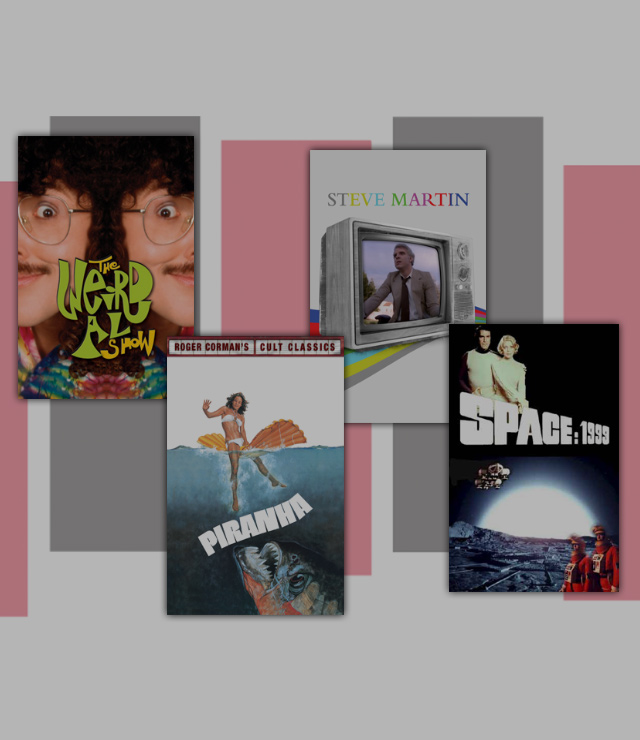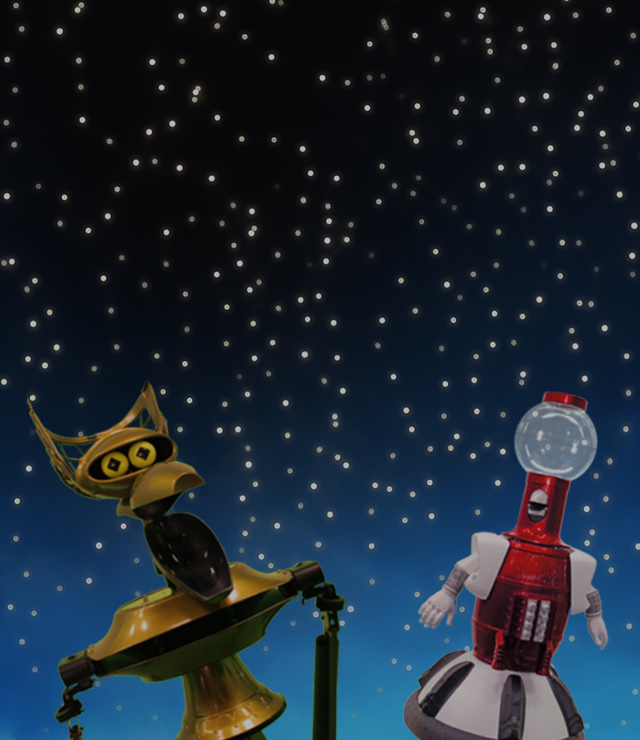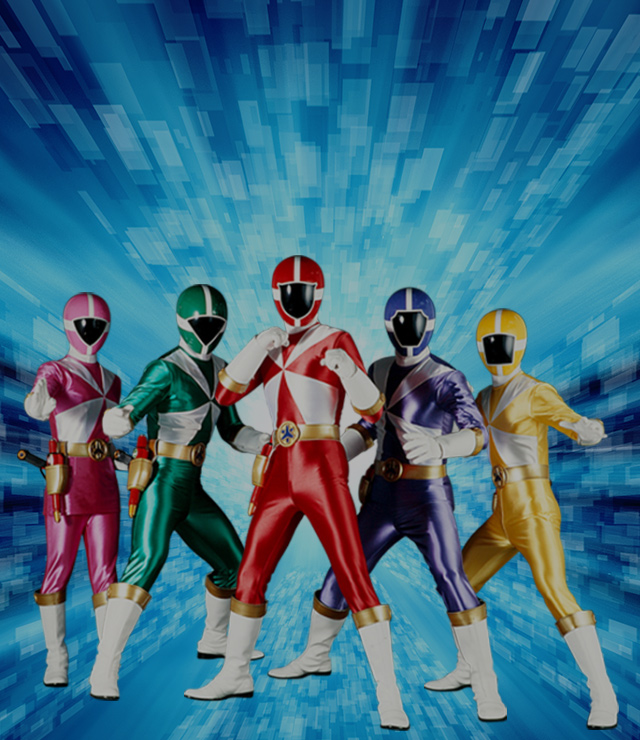 To celebrate the DVD release of Denji Sentai Megaranger, Shout! Factory TV proudly presents the most thrilling Super Sentai marathon yet! Ahead of the show's 10/31 DVD release, fans can see where the worldwide phenomenon began with a live stream marathon showcasing the first seven Megaranger episodes and mega-commentary from Power Rangers expert Shamus Kelly starting Saturday, October 28th at 10 a.m. (PST) at http://www.shoutfactorytv.com/ and on Pluto TV Channel 512.
From the show that inspired Saban's Power Rangers in Space, Denji Sentai Megaranger follows the rangers on a quest filled with martial arts, giant monsters, video games and more as they fight spectacular battles to save Earth. The marathon will be streaming episodes of the original Japanese series that inspired and provided footage for the Power Rangers franchise, presented in Japanese with English subtitles.
When his video game prowess is discovered by the International Network of Excel-Science and Technology — or I.N.E.T. — high school student Kenta Date is brought in to lend his expertise to their mysterious research. Meanwhile, four classmates show up, wanting to know more about the I.N.E.T. facility. Their experience will change their lives forever, as I.N.E.T. survives an attack by the nefarious Dr. Hinelar and an army from another dimension determined to conquer our reality!
Now, it's up to Kenta and his four classmates to "install Megaranger" and become the team of heroes their video games prepared them to be!