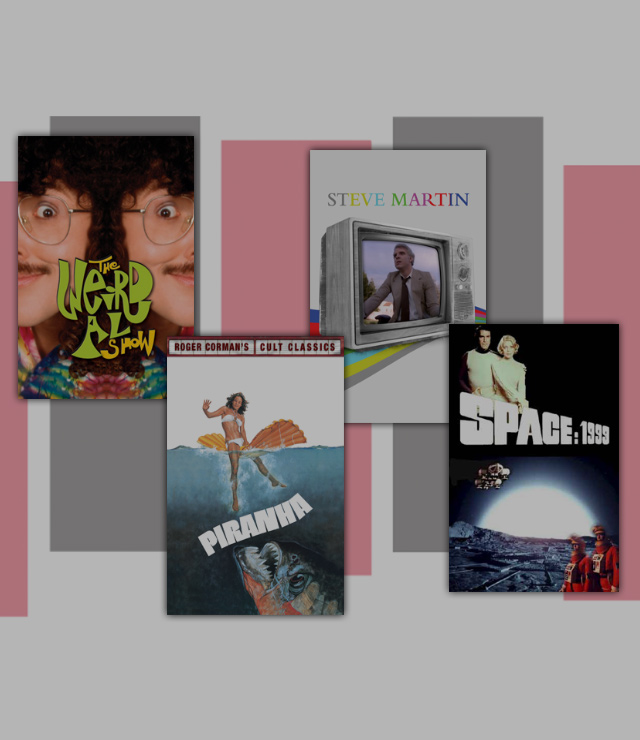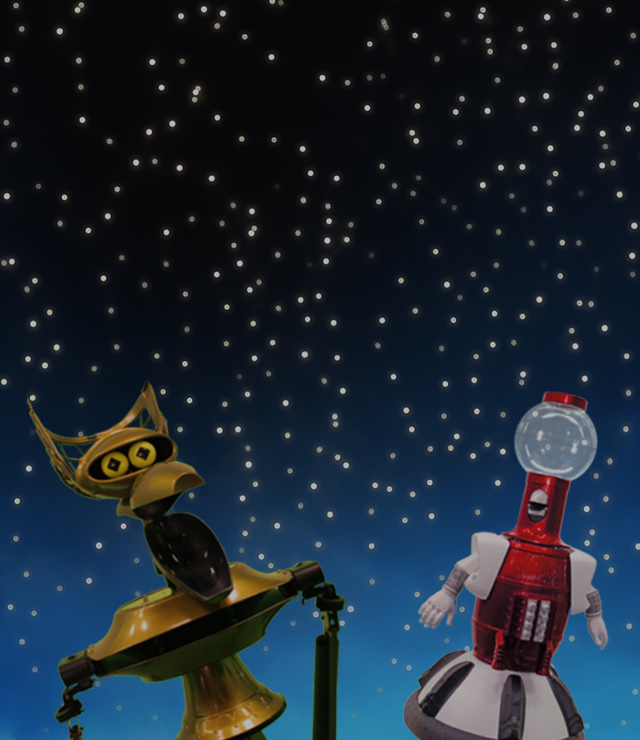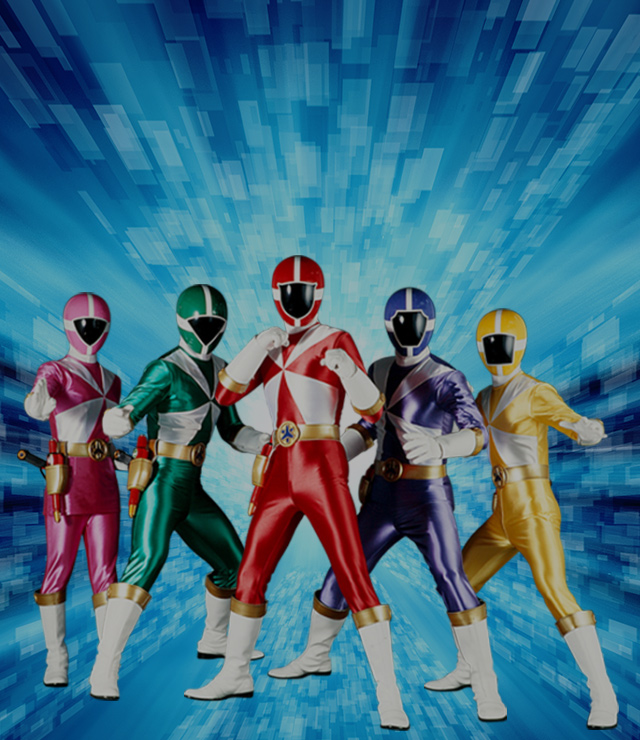 Shout! Factory TV will partner with social video platform Twitch to host a livestream of the original Gorgeous Ladies of Wrestling (GLOW) on June 28. Ahead of the fictionalized GLOW series' second season premiere, fans can see where the phenomenon began with segments from the original wrestling battles in Brawlin' Beauties GLOW and brand-new interviews with GLOW host Johnny C. and wrestlers Hollywood and Godiva. The livestream begins Thursday, June 28 at 6 p.m. PT on Shout! Factory's official Twitch channel.
Broadcasting from the Santino Bros. Wrestling Academy in Los Angeles, original GLOW stars Johnny C., Hollywood (Seasons 1-4) and Godiva (Seasons 3-4) will take fans behind the scenes of the milestone series that inspired a generation of female wrestlers. They'll tackle everything from how the new series compares to the original show, how GLOW brought female empowerment to a male-dominated sport and how women in wrestling's representation has evolved over the years.
The original GLOW premiered in 1986 as the first-ever all-female wrestling promotion. The show ran through 1990 but continued in various forms after it left television, paving the way for women in professional wrestling.